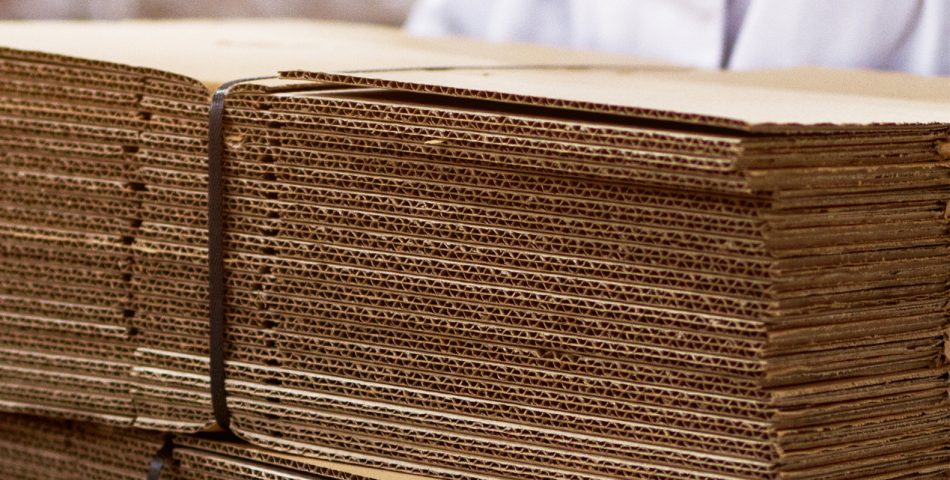 Sustainability Certifications
Our materials are sourced responsibly with care for forest conservation.
SFI® Certificate
The Sustainable Forestry Initiative® (SFI®) is a nonprofit solutions-orientated sustainability organization that collaborates on forest-based conservation and community initiatives that demonstrate and enhance our shared quality of life while providing supply chain assurances through standards, data and authentic stories. For more info go to www.sfiprogram.org.
Bay Cities has been certified according to the SFI® standard for sourcing. This means that our raw material in our supply chain comes from legal and responsible sources.
When you see the SFI® label on communication materials, it shows that we care about forest management and help meet the growing demand for forest products from certified sourcing.
Sustainable Packaging Coalition
We are partnered with Walmart in the Sustainable Packaging Coalition (SPC). The SPC is a membership-based collaborative that believes in the power of industry to make packaging more sustainable.
As part of the coalition we are on a mission to use research and science-based approaches to help advance and communicate a positive, robust environmentally friendly vision for packaging. We support innovative, functional packaging materials and systems that promote economic and environmental health.
Learn about our additional sustainability efforts: