Bay Cities Adds Mako-Board™ to Signage Offerings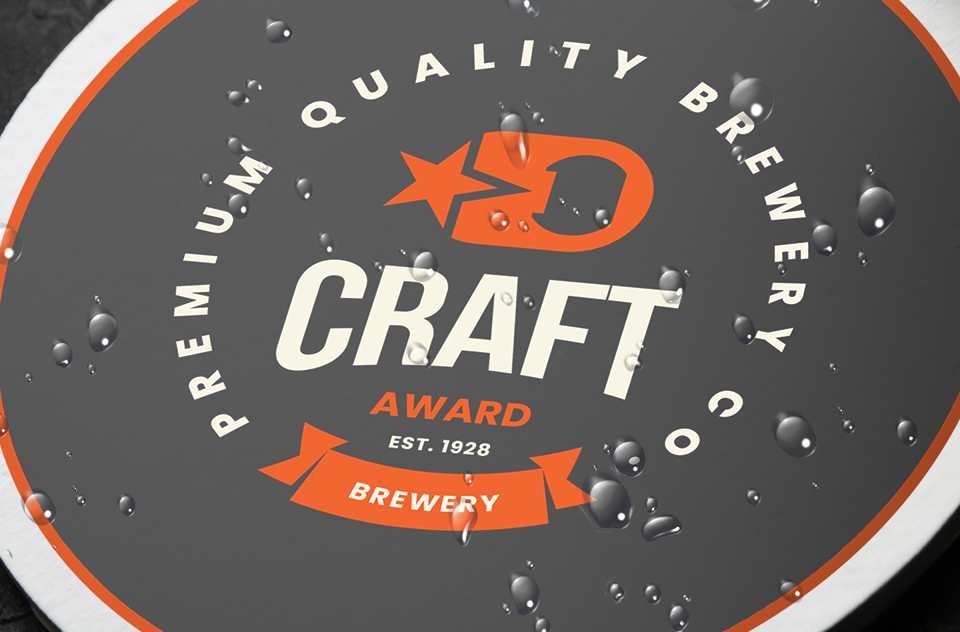 NEWS RELEASE
FOR IMMEDIATE RELEASE
For more information, contact us.
Bay Cities Adds Mako-Board™ to Signage Offerings
New Board Material Enhances Signage Product Line
Pico Rivera, CA: May 9, 2019: Bay Cities, North America's most innovative packaging and design company today announces the addition of Mako-Board™, a 100% recyclable, paper-based, water-resistant, outdoor-rated material for signage. This addition expands the robust material offerings and echoes Bay Cities' continued innovation through cutting-edge industry advancements.
As the leading creative packaging and display partner to brand marketers, retailers and e-commerce companies for over 60 years, Bay Cities continues to expand into new products, materials, services and technology to meet the needs of its customers. Mako-BoardTM is an environmentally-friendly alternative to foamboard, plastic and materials with polyethylene (PE) coating. The paper-based board is water resistant up to 12 weeks and works in the outdoors  and within indoor retail environments that accumulate moisture or are humid.
Mako-BoardTM is a sustainable replacement for temporary signage, which has been dominated until now by plastic substrates due to weather durability issues. It has a high resistance to tearing and supports an exceptional print quality. This Forest Stewardship Council (FSC) certified product can be recycled up to eight times.
"Mako-BoardTM is a groundbreaking development and delivers on sustainability and performance. We are excited to be at the forefront of a viable alternative to plastic and PE-coated outdoor signage products. The addition of Mako-BoardTM combines multiple benefits and will have a significant positive impact for our customers," said Nanneke Dinklo, Sr. Director, Marketing & Branding of Bay Cities.
The addition reflects the growth of the company as a signage supplier and enhances the configurations for POP displays available in the market.
To learn more about our offerings, contact us.
Sign up for our newsletter to stay up-to-date.
###
About Bay Cities
Bay Cities is North America's most innovative packaging and design company, providing integrated, end-to-end packaging and logistics solutions that are proven to drive sales, both on-shelf and online. Powered by technology and the best people, Bay Cities works seamlessly with brands and retailers to design and deliver product packaging and in-store display programs with ease and accuracy.