Bay Cities COVID-19 Updates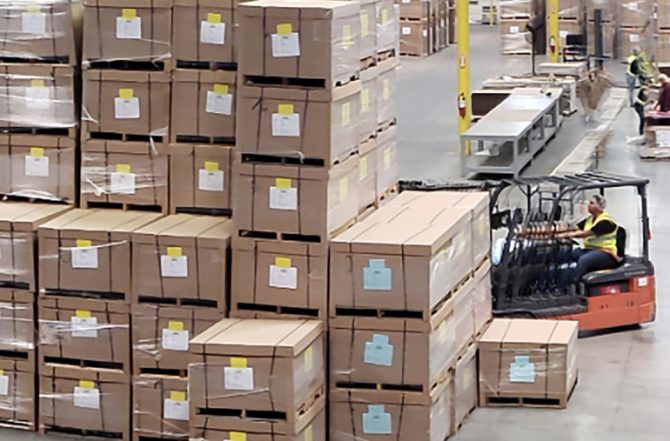 April 1, 2020
Yesterday we closed out March, one of the most unusual months in our over 60 years history of Bay Cities. We are happy to report that we produced a lot of boxes for essential supplies. We are grateful that we are up and running and to be part of the important supply chain to get goods into stores and homes.
Our safety and separation procedures and processes are working. We added a clock to our bathrooms, which shows when the 20 seconds of handwashing are over. An extra reminder for each that hand washing with soap is a good remedy. Everyone in our plant and pack out operations has been showing up for work healthy, and we hope we can keep it that way. The morale is high.
We also packed out and shipped POP displays for stores. One of the displays worth mentioning are the ones we made for Trolls. Appropriate for this time, the display contains art and craft items and other products for kids, which will keep them entertained during this time at home.
The CARES act passed. Go talk to your banker, SBA officer or other institute as there is something for every business to keep you going during these challenging times. Spring has officially started and with that should come warmer days. It seems that the virus degrades faster in dry, warm and bright environments.
We are open for business and for interaction. Any questions you have, or if you just want to say 'hi', reach out to any of us.
Keep it separated.
We are here for you.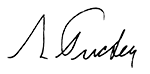 Greg Tucker
CEO