Bay Cities COVID-19 Updates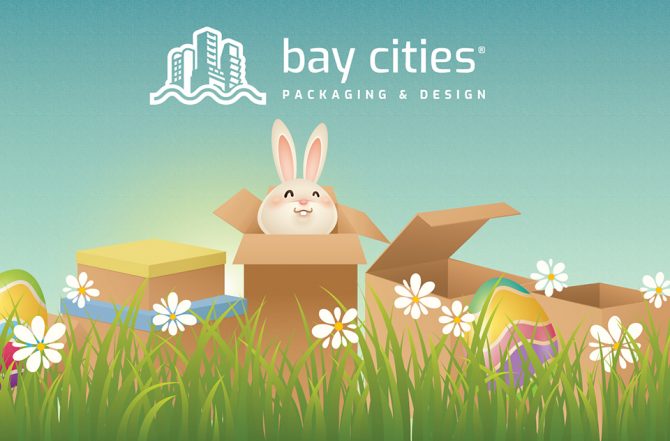 April 16, 2020
Last week, we celebrated Easter and reached the 4-week stay-at-home milestone. With the celebration of new life at Easter, we are slowly starting to see signs for a new normal on the horizon. Governors are entering discussions about the re-opening of states, and more and different tests are becoming available.
Bay Cities' operations are still fully up and running. We are grateful that all our employees continue to be healthy and in good spirits. We are discussing the 'new normal' and what that will mean for retail and eCommerce. New opportunities will be popping up in many industries, while existing products might become extinct.
We are working with universities and schools on graduation boxes. These boxes are completely customized with the school's logo, colors and even the graduate's name. The boxes contain a tassel, a cap and a diploma holder. This is a great way to celebrate a virtual commencement, which will take place everywhere very soon.
The coming weeks will continue to be challenging to stay at home. With the weather heating up, we will all feel the pull to be outside more. Continue to be safe, take no chances and take nothing for granted. Wash your hands, keep your distance from one another and wear that mask.
Keep it separated.
We are here for you.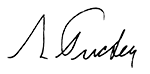 Greg Tucker
CEO