Bay Cities Creative Director Allen Yue to Speak at 2020 Poly Pack Symposium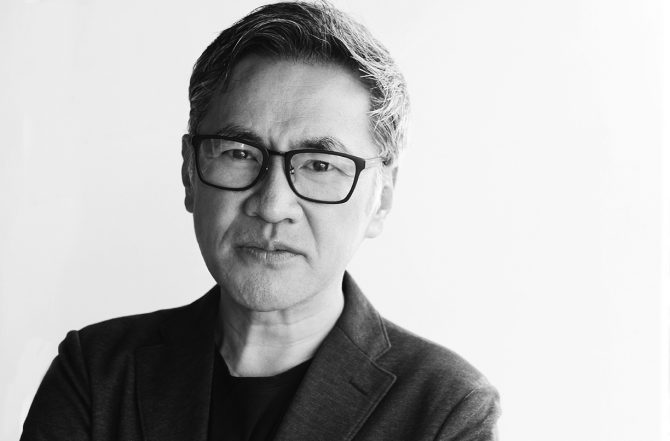 NEWS RELEASE
FOR IMMEDIATE RELEASE
For more information, contact us.
Creating in the World of Digital Printing
PICO RIVERA, CA, February 25, 2020: Bay Cities, North America's most innovative packaging and design company, today announced that Creative Director Allen Yue will address the 2020 Poly Pack Symposium, a day-long event to be held on Thursday, February 27, 2020, which gathers packaging professionals from around the nation to discuss new topics, learn new techniques, and network with each other and students at Cal Poly San Luis Obispo.
Yue will speak from 10:00-10:30AM at the Cal Poly Multi Activity Center (MAC) on the topic of Creating in the World of Digital Printing.
Yue joined Bay Cities over a decade ago. With over 20-years of experience in the POP and packaging industry, Allan leads concept development and structural design at Bay Cities. His in-depth design knowledge and creativity has earned him numerous awards from Shop! OMA Award, Design of the Times, AICC Design Competition, Promax Award and Addy Award. His portfolio includes projects for Nintendo, Boost Mobile, Shell, Costco, Hasbro, Disney, SanDisk, TaylorMade and many more well-known brands. Allan is a graduate of the Art center College of Design in Pasadena, CA.
"Bay Cities is delighted to support Poly Pack as a sponsor. We are dedicated to providing information on digital printing and packaging to industry peers and to the next generation of creatives and executives in the packaging industry. Allen's speaking engagement is part of Bay Cities' outreach at Cal Poly where the company also participated in a campus career fair earlier in the week," said Bay Cities' Sr. Director, Marketing and Branding Nanneke Dinklo.
In addition to industry speakers and panels, attendees may partake in facility tours, the annual Silent Auction, and a banquet to be hosted by PolyPack, the packaging student club.
To learn more about Bay Cities please contact us. Sign up for our newsletter to stay up to date.
About Bay Cities
Bay Cities is North America's most innovative packaging and design company, providing integrated, end-to-end packaging and logistics solutions that are proven to drive sales, both on-shelf and online. Powered by technology and the best people, Bay Cities works seamlessly with brands and retailers to design and deliver product packaging and in-store display programs with ease and accuracy.
###
Visit us at Bay-Cities.com.