Bay Cities Recognized for Innovative and Experiential Design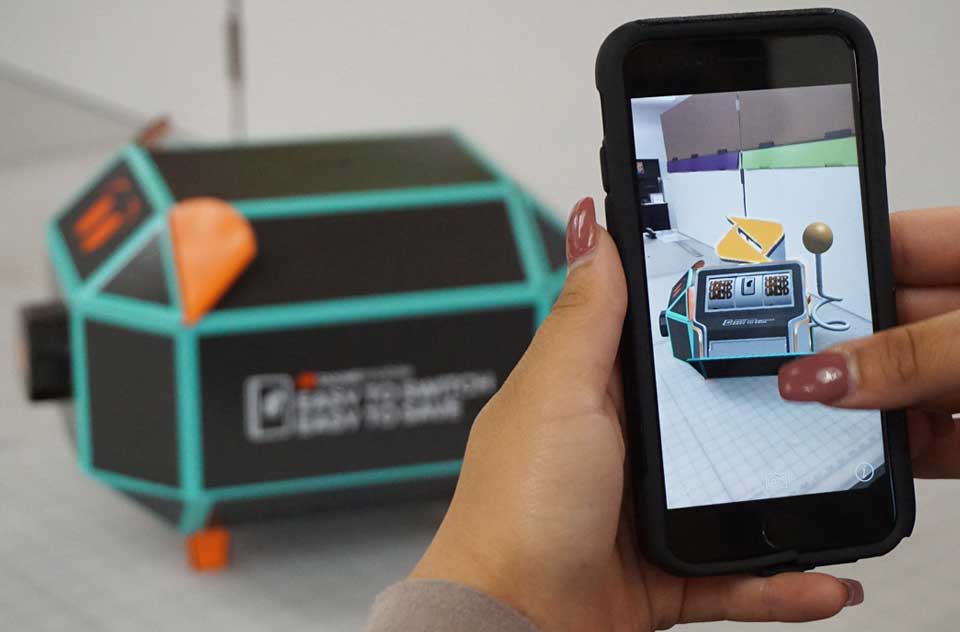 NEWS RELEASE
FOR IMMEDIATE RELEASE
For more information, contact us.
Bay Cities Recognized for Innovative and Experiential Design
Bay Cities has Received Eight Awards for Design Excellence
Pico Rivera, CA: Bay Cities is proud to announce that it has been recognized for its innovative and experiential in-store displays and packaging at several recent design competitions. The team at Bay Cities took home gold and silver awards, recognition of the company's ability to help brands stand out in a crowded marketplace through unique and cutting-edge display and packaging programs.
Bay Cities received the following awards:
West Coast POP

Gold/Best in Show – Boost Turntable
Gold – 2D Design Board for Black Panther
Design of the Times

Gold – Avengers Infinity War Train
Gold – Black Panther Train
Silver – Transformers Train
CorrPak Competition

Second Place – Western Digital/Sandisk Back to School
Second Place – Loot Crate February Membership Core Crate
Third Place – Marketing Kit for SuperZoo
"Brands are competing in an increasingly crowded marketplace," said Greg Tucker, CEO and president of Bay Cities. "Our goal at Bay Cities is to help our customers' brands stand tall on the shelf and online by creating memorable displays and experiences that drive foot traffic to live retail stores and generate sales and loyalty."
Bay Cities' team of designers, manufacturers, sales professionals and logistics experts move the biggest name brands in the world from the manufacturer to the retail floor or the customer's door – with seamless, end-to-end integration and flawless quality. With more than 60 years of experience, Bay Cities incorporates cutting-edge technology, such as augmented reality, innovations and consumer research to create packaging and displays that speak to the 21st century customer.
###
About Bay Cities
Bay Cities is North America's most innovative packaging and design company, providing integrated, end-to-end packaging and logistics solutions that are proven to drive sales, both on-shelf and online. Powered by technology and the best people, Bay Cities works seamlessly with brands and retailers to design and deliver product packaging and in-store display programs with ease and accuracy. Visit us at Bay-Cities.com.
Additional Information
Individual entries and awards: