Bay Cities to Host Educational Summit Winning@Retail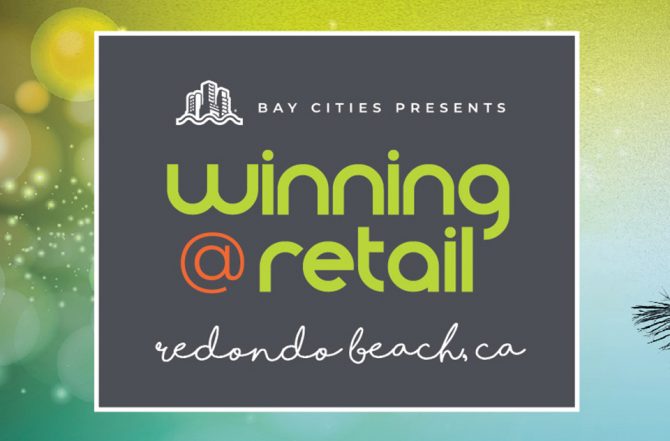 NEWS RELEASE
FOR IMMEDIATE RELEASE
For more information, contact us.
Featuring Doug Stephens, the Retail Prophet
Pico Rivera, CA: September 9, 2019: Bay Cities, North America's most innovative packaging and design company, today announces hosting an educational summit Winning@Retail. The summit will be held on September 12 and 13, 2019 at the Shade Hotel in Redondo Beach and at Bay Cities in Pico Rivera, CA.
For the summit, Bay Cities is bringing together industry experts to help brands WIN in the new frontier of retail. This event centers around neuroscience, technology, shopper marketing and research analytics. Major brands and retailers will be represented.
Doug Stephens, "The Retail Prophet", will join as the keynote speaker. Drawing on research and examples from his latest international bestseller, Reengineering Retail: The Future of Selling in a Post-Digital World, Doug will share what creative and courageous businesses will have to do to secure their place and prosperity in the future.
An exclusive plant tour of Bay Cities is set for Friday September 13, 2019 where attendees will experience analog and digital manufacturing collide into one state of the art environment.
"Online has changed the way we shop, and brands and retailers are integrating online and offline channels for an immersive and enthralling customer experience. We are excited to discuss the future of retail and hear from key insiders and experts how to stand out on shelves and online," said Greg Tucker, Chairman / CEO at Bay Cities.
All are invited to join Bay Cities at Winning@Retail to learn more about the future of retail and retail shopper marketing tactics. To learn more about this seminar visit https://www.bay-cities.com/winning-at-retail/, or sign up at https://mailchi.mp/bay-cities.com/winningatretail.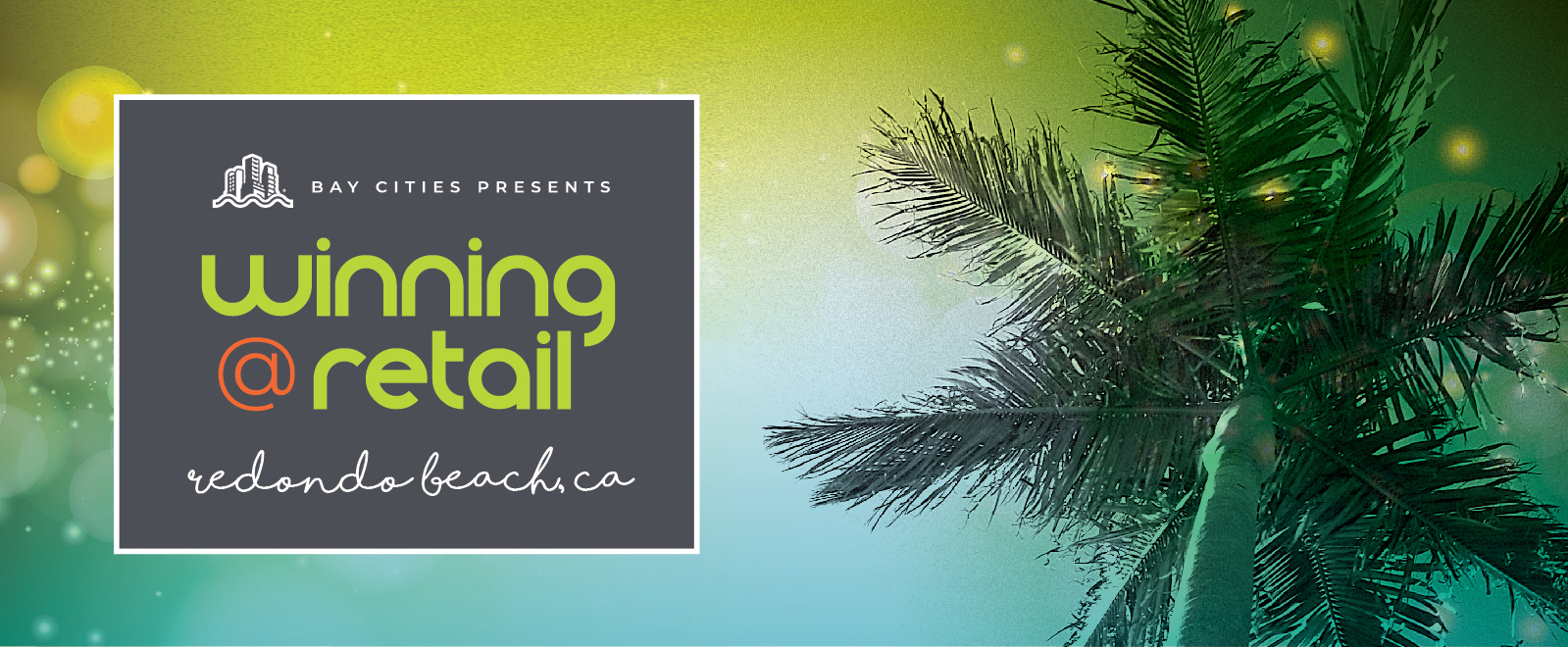 To learn more about our offerings, contact us.
Sign up for our newsletter to stay up-to-date.
###
About Bay Cities
Bay Cities is North America's most innovative packaging and design company, providing integrated, end-to-end packaging and logistics solutions that are proven to drive sales, both on-shelf and online. Powered by technology and the best people, Bay Cities works seamlessly with brands and retailers to design and deliver product packaging and in-store display programs with ease and accuracy. Visit us at Bay-Cities.com.