Interactive Packaging with Augmented Reality Technology
In a time where shoppers look at their phones constantly while they move through the aisles comes interactive packaging. In a recent survey from Path to Purchase Institute, it was found that 82% of shoppers use their phone to shop.
With interactive packaging, you can reach shoppers where they already are; on their mobile phones. Smart phone users can simply download your brand's app, point their device at your packaging or display, and experience your brand through their device. Whether it be new recipes, how-to videos, brand gamification, or product demonstration, the possibilities are exciting and endless.
Fill out the form to the right to learn more about how we can create an interactive package for your brand using augmented reality.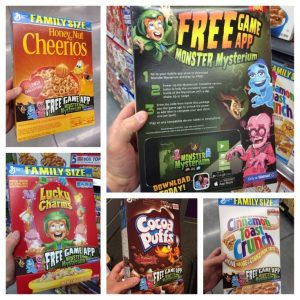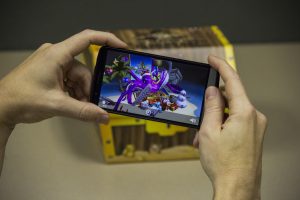 If your product would benefit from 3D assembly instructions to assist shoppers with intuitive tutorials, ask us about our AssemblAR app.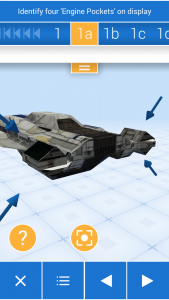 Interested in trying out augmented reality yourself? Download the Bay Cities app in the iTunes App Store or in Google Play and print the specific marker image below. *If you already have the Bay Cities app, please update for the full experience.
Holiday Express Train
Print the train, color it in, snap a picture of it in the app, and watch it come to life. Use the train station as your marker.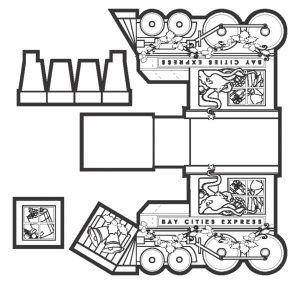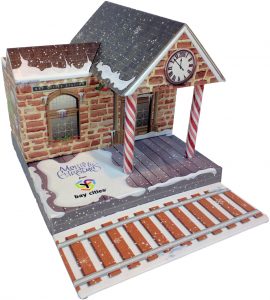 St. Patrick's Day: Retail Navigation
Navigate a consumer through the path to purchase with image recognition by suggesting additional items to experience.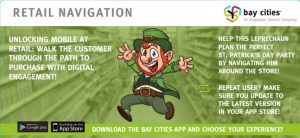 AR Greeting Card, Mother's Day, and Father's Day: Product Enhancement
Enhance traditional products through consumer personalization.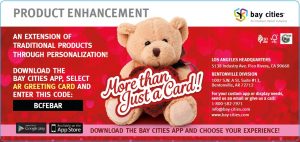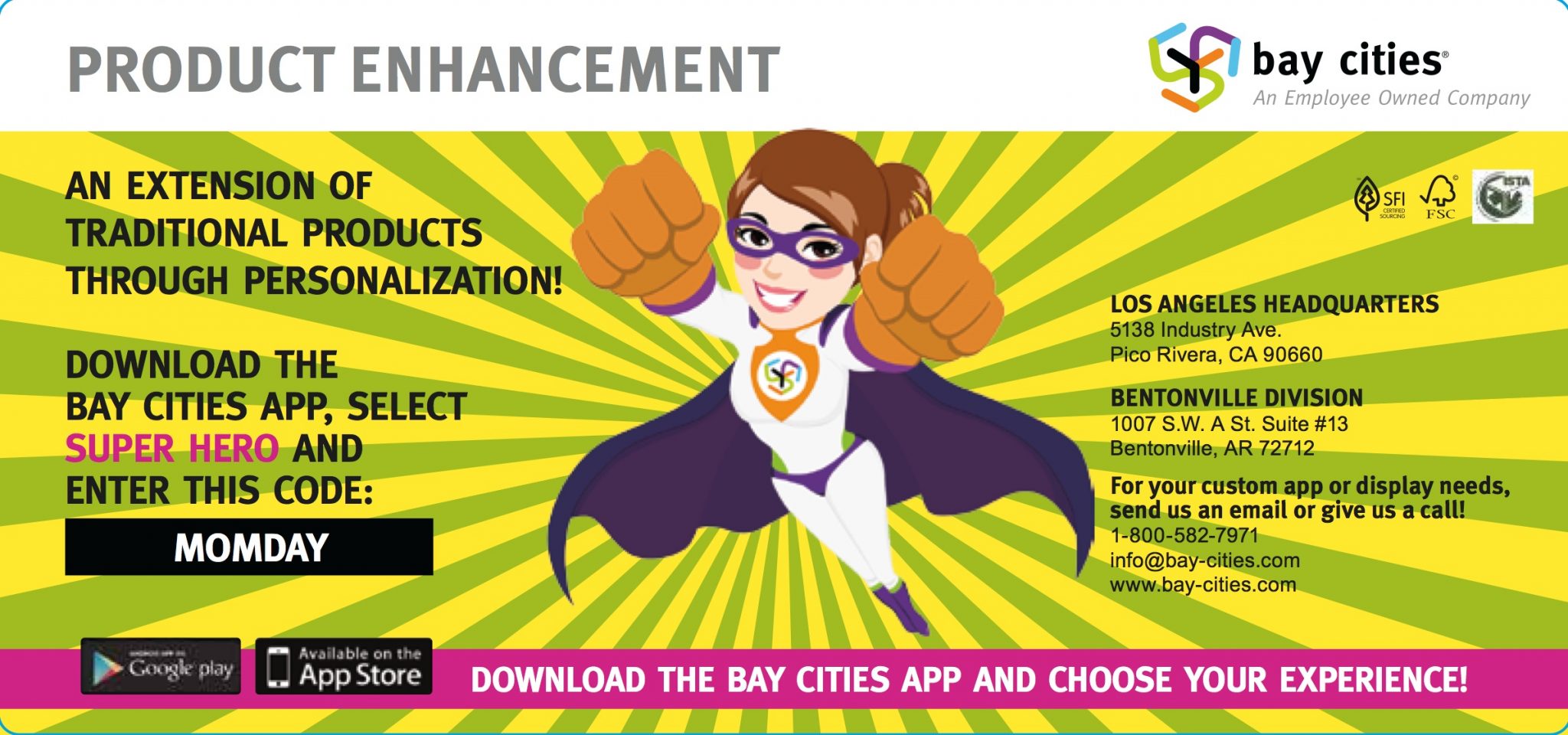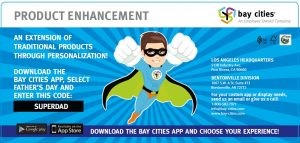 Bay at Play: Brand Gamification
Consumers can interact with brands through a point reward consumption program, encouraging consumers to go back to store and purchase.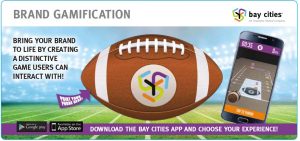 Treasure Chest: Product Demonstration.
Consumers can preview what is inside the packaging with a mobile demonstration of the product. This extends the shelf at retail.