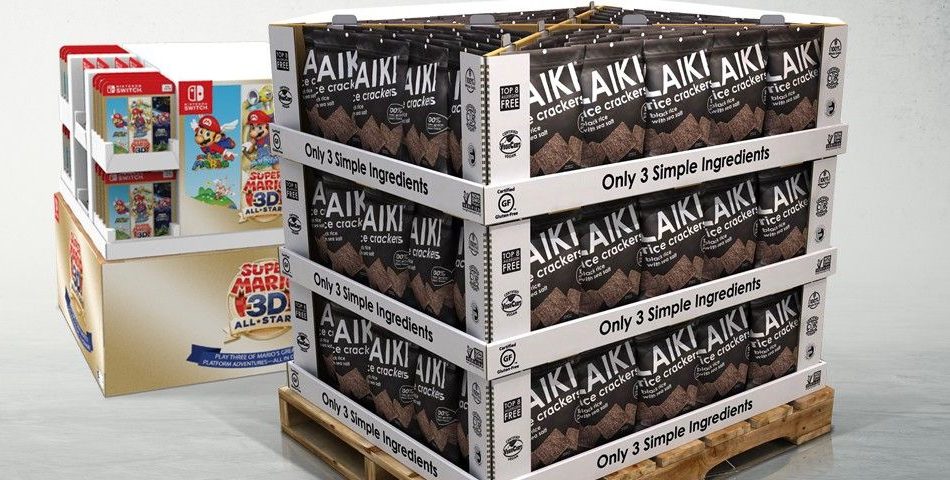 Driving Your Brand in Costco
If you're interested in expanding your brand's awareness and sales by reaching a unique target market with a variety of consumers ranging from families to business owners, and various organizations such as governments and hospitals, it's time to explore a partnership with Costco.
Your Costco Liaison
Navigating a new Retailer partnership can be a complex initiative without an experienced partner giving you direction throughout the process. As a Costco Preferred Provider, Bay Cities commands a strong reputation with Costco as a reliable resource to execute programs to their unique specifications. Allow Bay Cities to be your Costco Liaison who will assist you through every step of the process including designs to fit Costco's style guide requirements, structural engineering to beautifully showcase your products, and ISTA Testing to assure your materials go through the proper Packout and Shipping process, ensuring they ultimately arrive safely on the Costco floor.
Buyer Relationships
Having a successful program in Costco begins with holding trusted relationships with their team. As your Costco Liaison, Bay Cities is an extension of your organization who will build on the already established buyer relationships gained from running successful programs together.
Costco Display Style Guide
Like every retailer, Costco has their own distinctive POP display requirements. For example, every display built for Costco must be full pallet that is shoppable on three sides. Your marketing team will enjoy collaborating with Bay Cities' Creative Services Team to build a full pallet display for your products to shine at Costco.
Sustainability Matters…A LOT!
Costco gives priority to suppliers who focus on providing sustainable solutions and monitor the impact their products, and company, have on the environment.
Costco Sustainability Goals:
Reduce the amount of packaging

Eliminate unnecessary packaging components and reduce the amount of plastic

Increase recycled content and certified fiber

Properly label packaging and comply with global recycled content requirements

Increase recyclability and/or composability

Packaging should utilize the APR Design Guidelines for plastic recyclability and the retailer wants packaging to be widely recyclable

Label and educate
Packaging should be properly labeled for recycling by incorporating the How2Recycle labels. The How2Recyle labels play a critical role in the effective recovery of materials by providing a platform for brands to communicate recycling instructions for packaging directly to their end consumers.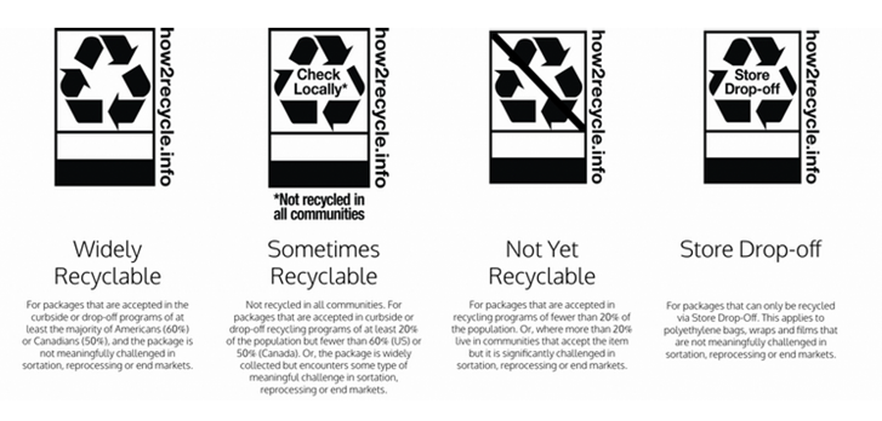 The Bay Cities Green Program outlines our commitment to sustainability which makes our partnership with Costco even stronger.
Costco Promotional Calendar
Costco's promotional calendar is a yearly guide for campaigns that will be performing in-stores.
 Overview
Costco experienced significant growth during the height of the COVID-19 pandemic, positioning them as a major player within the retailer market.
803 locations
5 million membership card holders
29% private label share of Costco sales
Two fastest growing areas

Fresh Foods
Hardware and Large Appliances
Ready to get started on a Costco display program or packaging?
Contact us below to schedule a meeting with your Costco Liaison at Bay Cities: