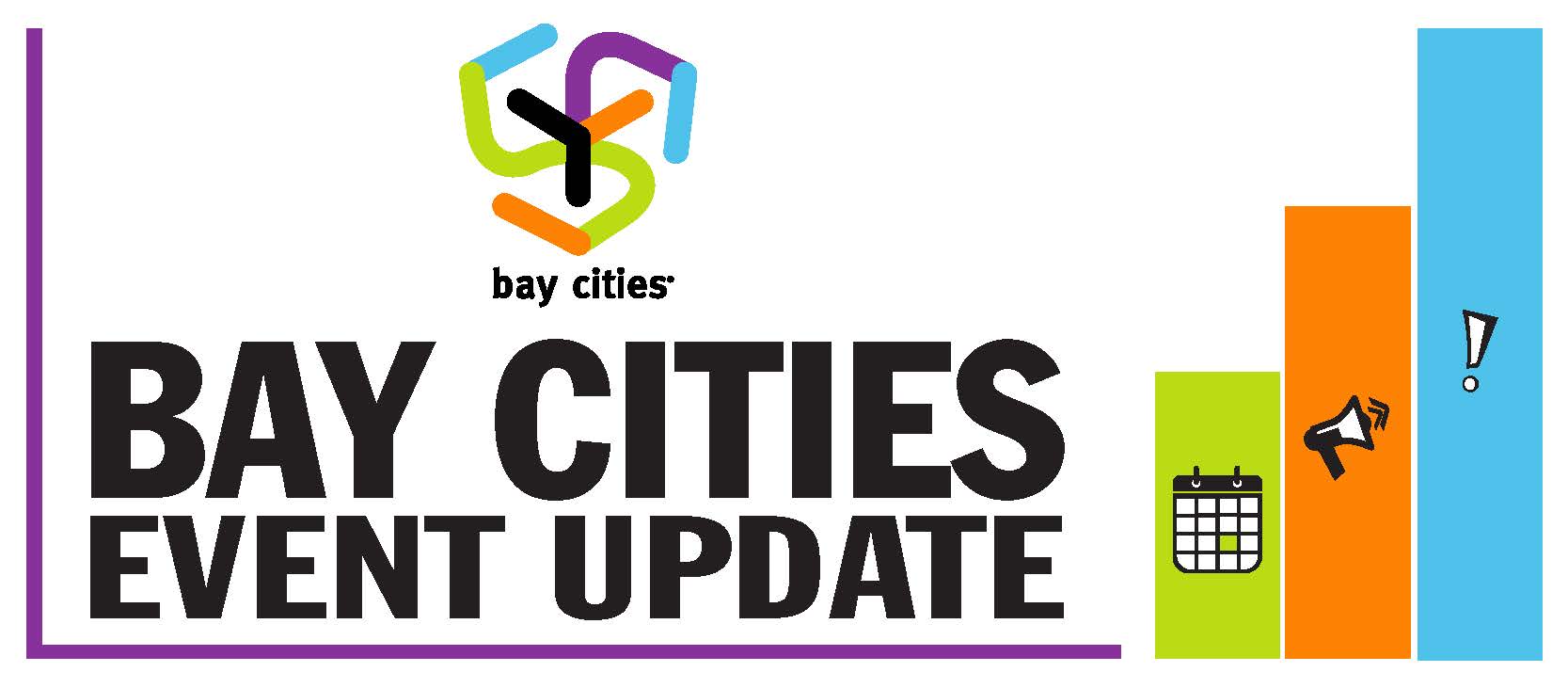 Upcoming Events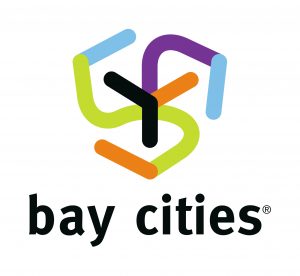 Path 2 Purchase / Design of the Times
Minneapolis, MN | October 2nd-4th
The world's largest gathering of shopper-centric professionals focused on the ever-evolving path-to-purchase landscape is here! The Path to Purchase Expo is the destination for getting ahead of tomorrow's shoppers. Join Bay Cities as we gain more experience, make industry connections, and learn about solutions to engage shoppers. Stop by the Design of the Times Gallery and look for our displays that have been selected as finalists!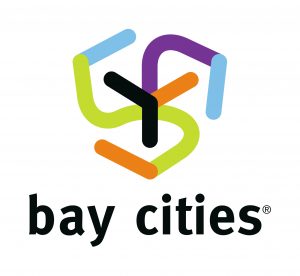 ESOP Conference
Monterey, CA | October 3rd-5th
Jazz up your ESOP! The ESOP Association – California-Western States is the national trade association for companies with employee stock ownership plans (ESOPs) and the leading voice in America for employee ownership. The core belief of The ESOP Association is that employee ownership will improve America's competitiveness, increase productivity through greater employee participation, and strengthen our free enterprise economy. The Chapter Conference 2018 allows employee owners of all experience levels gain new information! Whether you are brand new to ESOPs or experienced, the Annual Conference has sessions and networking for everyone. Take pictures in front of the photo walls donated by Bay Cities, using the fun props provided, and post them while using #JazzUp ESOP and #EOMESOP.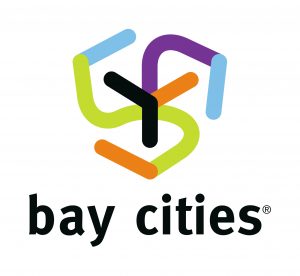 Women Founders Network
Los Angeles, CA | October 16th
Women Founders Network (WFN) is a virtual accelerator that connects women building high-growth businesses with the tools and resources they need to achieve business success. They provide capital, visibility and mentorship to female founders across all industries. The goal is to connect women founders building high-growth businesses not only with the required capital but also with the talent, connections, mentorship and sponsorship they need to grow scalable, transformative, successful businesses. Bay Cities is supporting entrepreneurial, small and medium business with special programs to accelerate their growth and will be here with information and to answer all questions you might have.
Past Events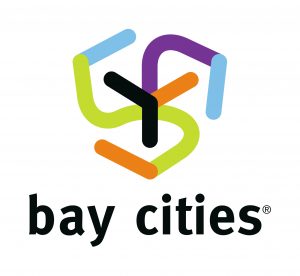 West Coast POP Show
San Francisco, CA | October 1st
The West Coast POP Show is back! Companies are coming together to share their most creative retail marketing work at the annual in-store marketing and display event of the year in San Francisco. Will you be there? Let us know if you are able to spot Bay Cities competition entries!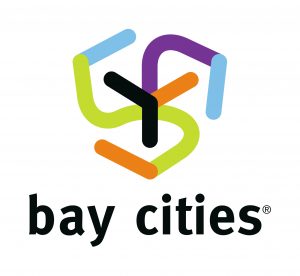 Corrugated Week 2018
Indianapolis, IN | September 24th-27th
Bay Cities will be attending Corrugated Week in Indianapolis, Indiana September 24 – 27, 2018. Corrugated Week is your gateway to industry trends, innovations, new products and services and so much more that is exciting and different in the corrugated packaging industry. This comprehensive event, which is co-produced by TAPPI and AICC, will assemble the largest gathering of decision makers in the corrugated industry in 2018, and is only held once every four years.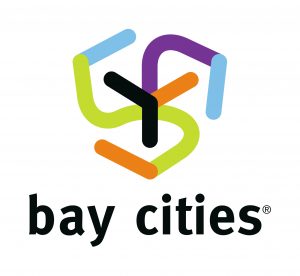 E-Pack 2018
Chicago, IL | September 18th-19th
Bay Cities will be presenting at the annual E-Pack Summit in Chicago, IL. E-Pack is the first cross-sector conference focusing on technical discussions around leveraging the packaging industry to fulfill the growing e-commerce market. E-PACK will bring together brand owners, retailers, packaging converters, equipment and software suppliers. Greg Tucker, CEO / President of Bay Cities will present on September 19, 2018 at 9.00am "Augmented Reality, Text to Play and More in Interactive Packaging".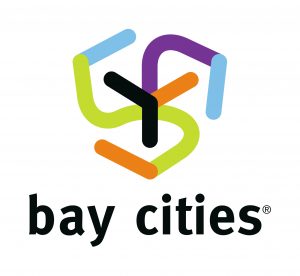 NACDS Total Store Expo 2018
Denver, CO | August 25th-27th
The NACDS Total Store Expo is just around the corner! Hosted in Denver, CO from August 25-27, TSE is one of a kind opportunity for retailers and their suppliers to gather to create a new dialogue that will drive not only the top line, but also operational efficiencies. Be sure to visit the Bay Cities booth #4039. Schedule an appointment to meet with us by emailing mktgbaycities@bay-cities.com.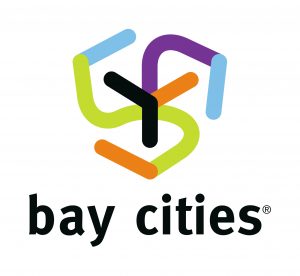 Cosmoprof 2018
Las Vegas, NV | July 29th-30th
The largest B2B beauty trade show is almost here! Cosmoprof is the place to be if you want to discover unique brand launches, product innovations and to form key relationships with top industry professionals! We are especially excited for Sales Executive, Winston Hewett who has been given the opportunity to present "Augmented Reality – Creating 3D Packaging" on Monday July 30. Bay Cities is looking forward to exhibiting at Cosmoprof North America this year in Las Vegas July 29-30.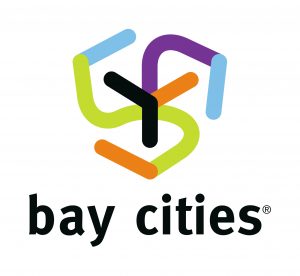 SuperZoo 2018
Las Vegas, NV | June 26th-28th
Attending the largest pet industry trade show event in North America, Bay Cities is excited to travel to Las Vegas for the 68th annual SuperZoo tradeshow. The show consists of more than 10 thousand attendees going to educational sessions, listening to keynote speakers, watching grooming contests, and other fun-filled events like doing yoga with dogs!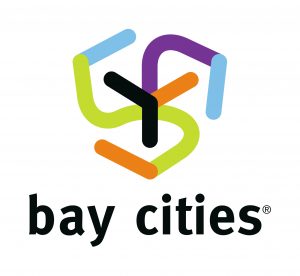 LA Beer Week 2018
Los Angeles, CA | June 16th-24th
Bay Cities is looking forward to attending the largest-ever showcase of independent craft brewers in LA County. Starting on June 16th, we will have the opportunity to meet over 85 independent craft brewers! The entire week will be dedicated to learning more about the local breweries, bars and restaurants that celebrate the culture of craft beer. LA Brewers watch out for our complimentary 'hops-beer mobile' and contact us for a personalized, branded sleeve to go with it.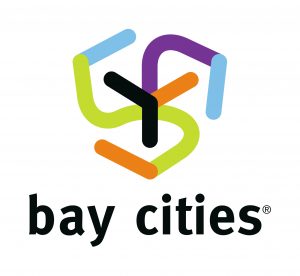 California Craft Brewers Association 2018
Visit Table 13 | San Diego, CA | April 8th-10th
Join Bay Cities as we delve into California Specific educational workshops from industry experts. The Conference will include one-on-one consultations with industry experts, networking with over 450 CA craft beer industrymembers, Beer receptions, luncheon & trade show.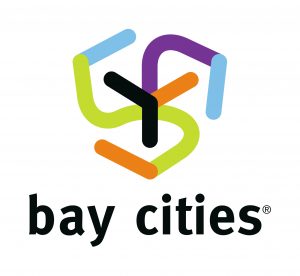 Industrial Pack 2018
Visit Booth 260 | Atlanta, GA | April 4th-5th
Visit us on April 4th through 5th at North America's only dedicated event for the industrial, transit & protective packaging industry. Held in Atalanta, Georgia; this event will bring together buyers of protective, in-transit and industrial packaging with many of the world's leading manufacturers and suppliers. Register for your free badge today!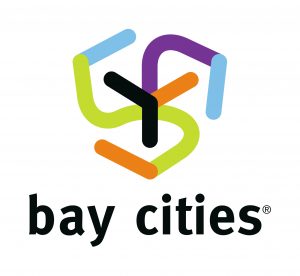 Global Shop 2018
Visit Booth 1018 | Chicago, IL | March 27th-29th
Discover Packaging and Display Innovation. Join Bay Cities as we exhibitor interactive booth at the only annual trade show combing retail design, merchandising, shopper-facing technology and marketing all under one roof. It is the only annual industry event that puts you in the same room with 10,000+ industry professionals.