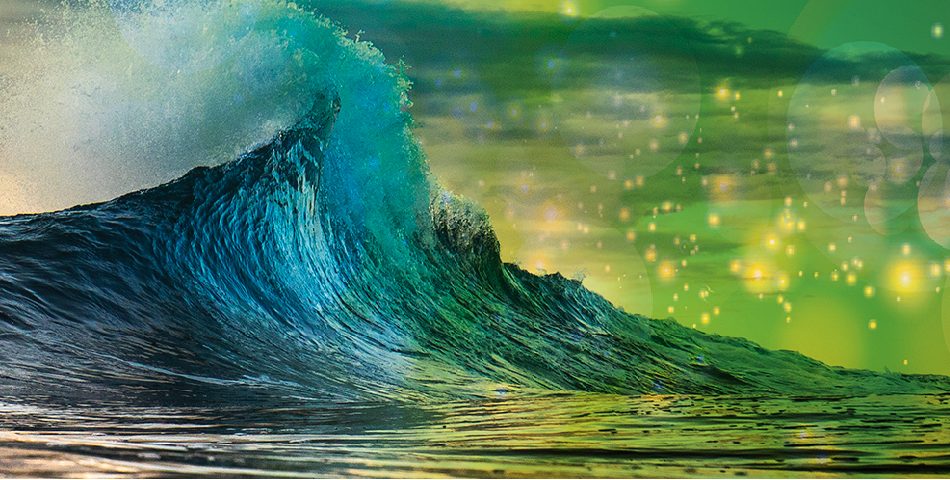 Winning @ Retail Event Recap
Winning @ Retail Event Recap
Thank you for joining us at Winning@Retail. We learned and got new insights from retail research and shopper marketing experts as well as from the panels with brands and major retailers.
Looking forward to welcoming you soon at one of our upcoming events!
Hear what some of the attendees are saying!
"A spectacular opportunity to see the future of retail!"
"The event was perfect. We learned a lot and most importantly felt like a special part of the Bay Cities family."
"Your team is truly a pleasure to work and spend time with."
"It was an amazing day."
"It was a first-class event with an impressive setup and great speakers and information."
"I enjoyed it and learned a lot!"