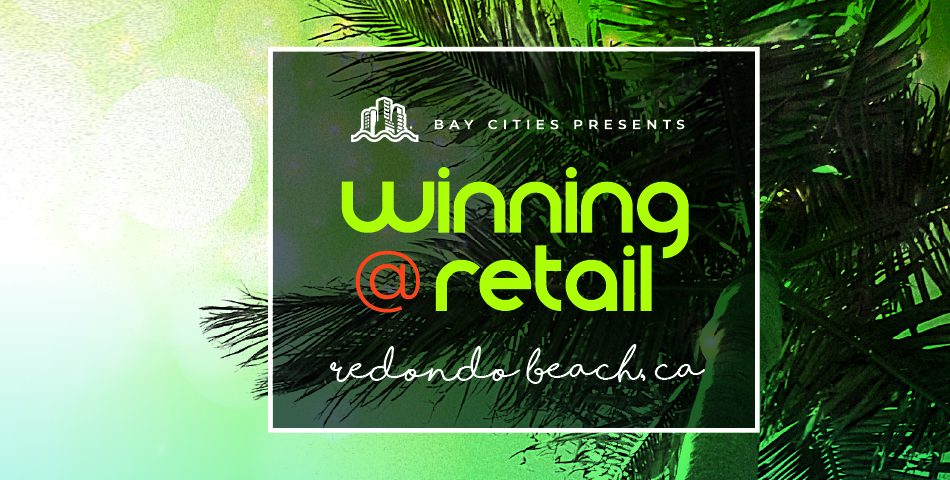 Join us for our 3rd Winning @ Retail Event!
 May 10-11, 2023
What will store environments transform into and what will retail look like in the future? How will brands position
themselves in a competitive, omnichannel environment with consumer demands coming from every direction?
Bay Cities' 3rd Winning @ Retail event will bring thought leaders together to answer these questions and help us all
learn just how to WIN at Retail. This educational summit will feature panel discussions with major brands and retailers,
speaker sessions from retail research and shopper marketing experts, AND an exclusive plant tour of Bay Cities to give a
peek into the future of digital printing.
This intimate event is open to just 150 people and will be held at Shade Hotel in Redondo Beach, California. RSVP TODAY
to secure your ticket to this monumental event.
Speakers
The following speakers have been confirmed. Agenda to follow soon.
Amanda Lai
Consulting Senior Manager and Food Retail Practice Lead, McMillanDoolittle
---
Amanda Lai is Consulting Senior Manager and Food Retail Practice Lead at McMillanDoolittle, a Chicago-based retail consultancy, where she manages strategic planning, retail concept development, consumer research, and real estate analysis for a diverse range of global retail clients.
Doris Brown-McNally
WW Brands Business Development Manager, HP Inc.
---
Doris has been an outspoken leader and advocate regarding color communication, cross media marketing and digital print production for over 30 years. Her leadership skills and extensive industry knowledge are well documented throughout her career as an executive at Hewlett Packard®, Datacolor®, Pantone®, Agfa®, and International Paper®.
Simon Goldsack
Sr. Associate, Brand Packaging Innovation, HP PageWide Industrial
---
After joining HP Inc. in 2007, as well as holding regional sales positions and global marketing roles, Simon now specifically engages major brands worldwide as part of the HP PWI Brand Packaging Innovation Team, which highlights the advantages and opportunities afforded when digitally printed sustainable packaging solutions are integrated into a brands digital supply chain and GTM strategy.
Brent Lindberg
Founder / Head of Curiosity, Fuseneo
---
Brent's avid curiosity and relentless questioning is what created Fuseneo, the packaging innovation team he formed over a decade ago. Together they help brands find unexpected opportunities in packaging by combining daring creativity with serious expertise
Steve Frenda
Founder / President, Inspiring-Retai
---
Steve is a veteran of the Consumer Goods industry with a mix of manufacturer, retailer, infotech and industry association experience. His focus lies in effective marketing to shoppers in a marketplace seismically impacted by shifting shopper behaviors, digital enablement, E-Comm and the customer power shift.
Kasey Lobaugh
Chief Innovation Officer | Consumer Industry, Deloitte Consulting LLP
---
AFor over 25 years, Kasey has worked with the world's largest consumer industry companies to drive strategic perspectives, initiatives, and organizational change. He currently serves as the Chief Innovation Officer for Deloitte Consulting's Consumer Industry and focuses on broad business-based strategy that enables innovative customer experiences, operational scalability, and provides outsized ROI.