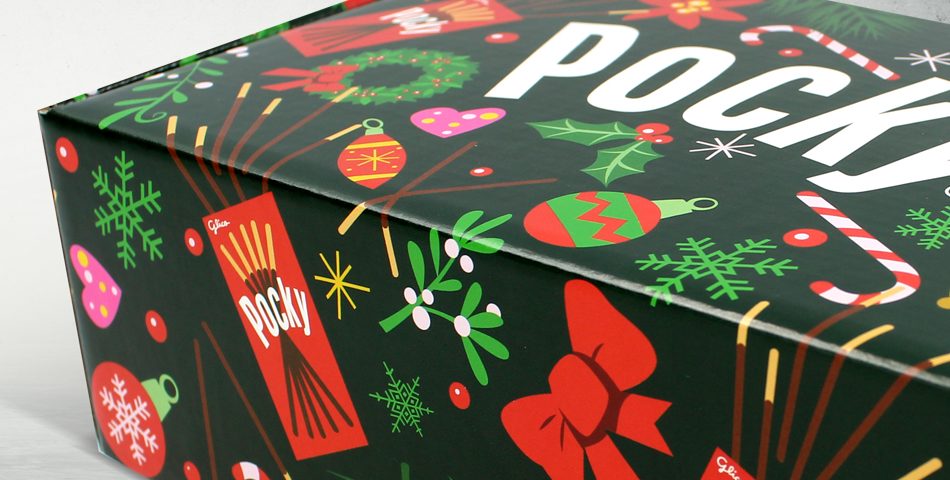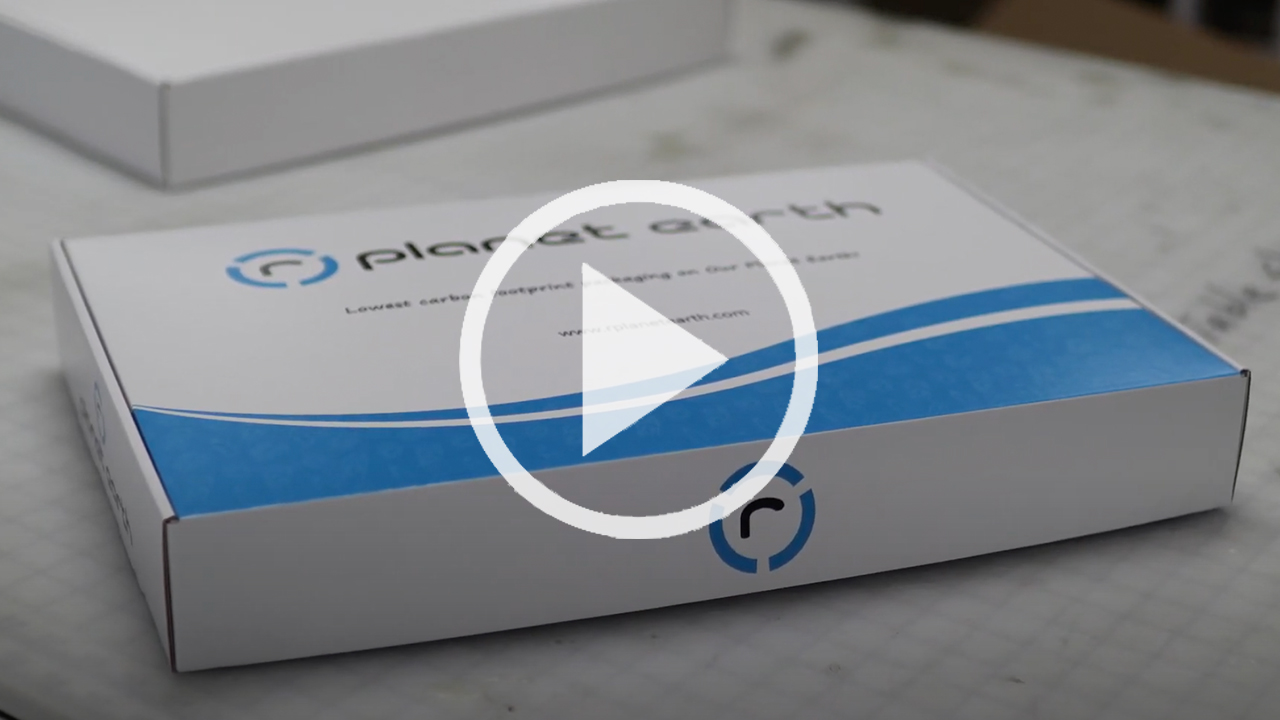 A subscription box is a branded box which is used for the recurring delivery of a collection of products. There is no need for an additional outer shipping carton. Many custom shapes and sizes can be designed.
When to use:
Used to hold multiple products
Box can be shipped as is and no outercarton is needed
Opportunity to change graphics with each shipment
For Ecommerce and online businesses
Roll End Tuck Top (RETT) boxes are unglued boxes which are easy to assemble. The sides consist of 3 layers of custom chipboard for added strength and the top opens and closes with a tuck to the inside of the box. The box has a connected lid and front panel with a locking flap which goes in between two side panels. This style provides a sturdy structure on the side and front panel.
When to use:
For heavy duty
Used often for cosmetics, food and retail packaging
Roll End Front Tuck (REFT) boxes are featuring flaps which tuck into the front to secure the flap and the product inside.
When to use:
Used often for electronics and consumer goods