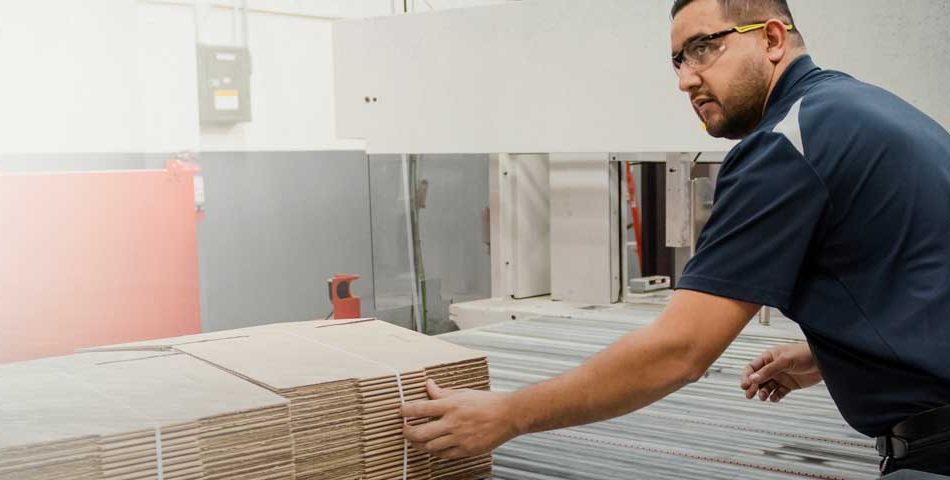 Wanted: Talented and Creative Geniuses
If the thought of working in the corrugated packaging and display industry doesn't get your blood pumping, you haven't met Bay Cities. We're growing fast and that means plenty of opportunity for creative professionals who focus on delivering excellence and who want to have fun while they grow their careers.
What do we look for?
A can-do attitude
The desire and ability to push boundaries and think outside the box
A passion for life-long learning
A team-first mindset
Talent that won't be denied
We offer regular full-time roles, internships and an attractive employee benefits program. If you've got what it takes to make your mark at Bay Cities, apply today!
When you apply for a job or become our employee, we collect personal information about you. Learn More