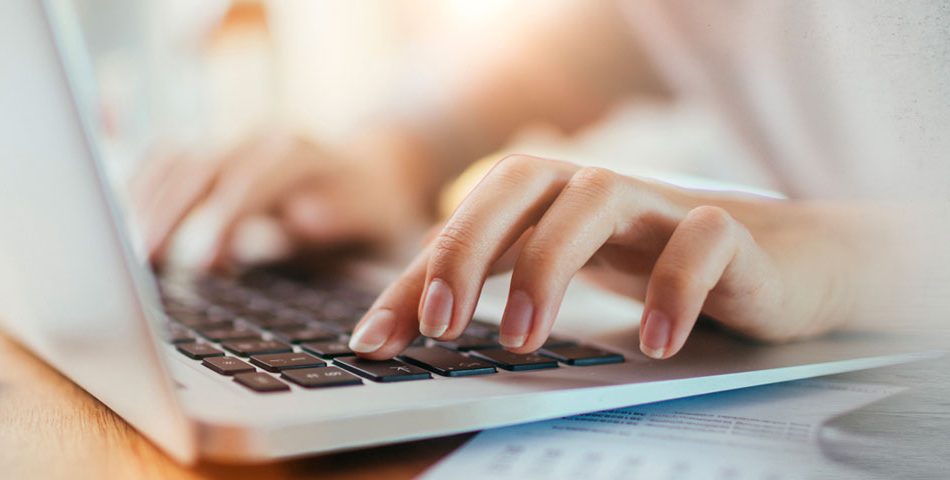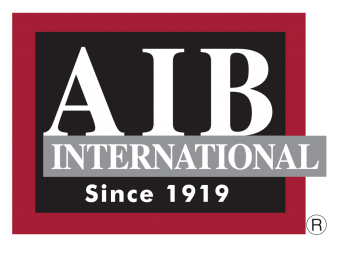 AIB - Food Safety GMP
Certification for non-direct food contact packaging and handling.
If you require pack-out services of pre-packaged food products, Bay Cities can handle your products safely and responsibly.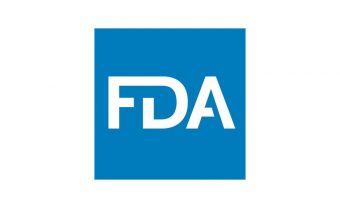 Food and Drug Administration (FDA) Registration
Compliance of the Code of Federal Regulations (CFR) Title 21 requirements.
Bay Cities handles all products, as required, within the regulatory standards of the Food & Drug Administration.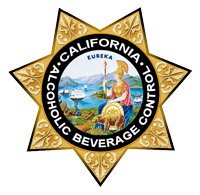 California Department of Alcoholic Beverage Control (ABC)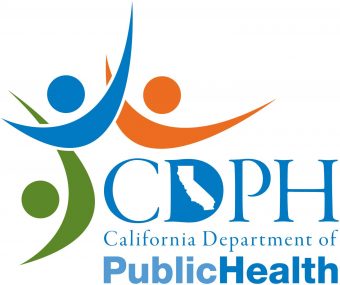 California Department of Public Health Registration (CDPH)
Registration that permits the application and acquiring of other licenses and permits processed through the CDHPH such as Organic Processed Product Registration and California Board of Pharmacy Wholesale Drug Permit.
Organic Processed Product Registration: Bay Cities can receive, warehouse, process, and ship products sold as organic.
View our Organic Processed Product Registration
CA Board of Pharmacy Wholesale Drug Permit: Bay Cities can buy and sell pharmaceutical products as a wholesaler.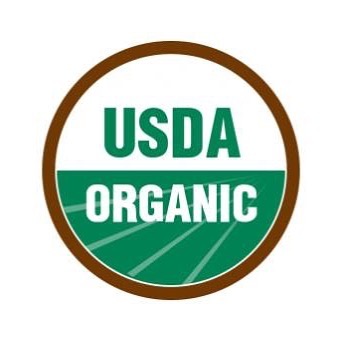 United States Department of Agriculture Organic (USDA) Certification
Bay Cities holds certification to handle organic products for our customers and partners.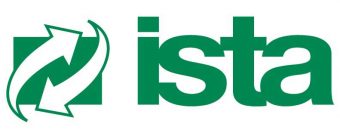 International Safe Transit Association (ISTA) Certification
Compliance with the ISTA standards for testing integrity of packaging strength in transit.
Bay Cities has a certified in-house ISTA testing lab and provides testing services to give our customers confidence in the structural integrity of our displays and packaging.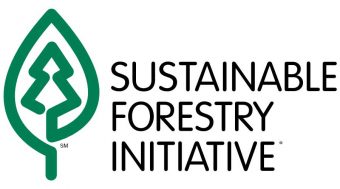 Sustainable Forestry Initiative (SFI)
Certification for sustainable sourcing of Raw Paper Materials.
Bay Cities and its vendors are sourcing their paper raw materials responsibly with the environment and sustainability in mind.