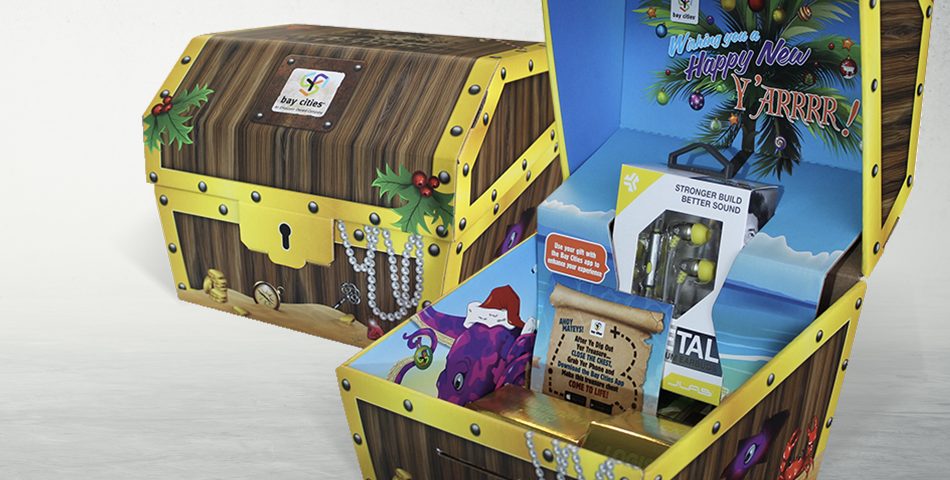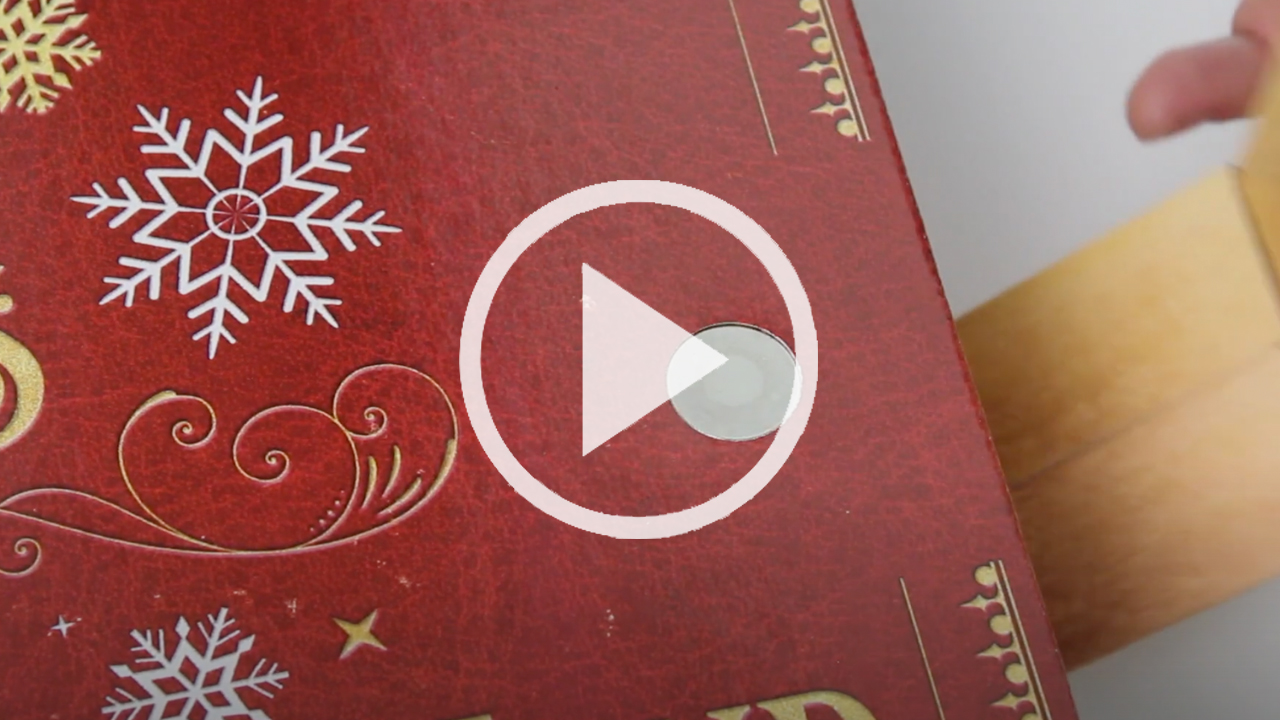 Delight your customers with digital touch points in-store and on your packaging. Digital touch points can boost your customers in-store shopping and at-home unboxing experience. In this omni-channel world, you will be able to connect with your customer at each interaction with your brand. Consumers are relying on their devices to make purchase decisions even when they browse the aisles or unpack their shipment. Digital enhanced experiences can elevate and enhance each experience. Experiential packaging can also provide you with valuable data on the backend. The interaction of physical and digital can give you new insights and allow you to fine tune your messaging, branding and engagement.
Bay Cities can create and add digital experiences to enhance your packaging and displays.
Augmented Reality
Augmented Reality (AR) is a live direct or indirect view of a physical, real-world environment whose elements are augmented with the use of sounds, videos or graphics. It can be used through mobile devices, PC's, connected TV players, head mounted displays, glasses, and lenses. AR is becoming more and more a part of the mainstream conversation. Test campaigns from numerous brands have shown positive responses and the technology's influence can be seen in stores, ads and e.g for shopping during the holiday or other special seasons like back-to-school.
The AR experience is triggered by contrasting graphics and patterns using an app, either a newly developed one or included in your current brand's app, and / or mobile device's camera. A user downloads the app, chooses their experience, and points their device at the graphic to watch the magic happen.
A variety of content can be delivered through AR, depending on your goals and target audience:
Unique coupons and discounts
Sweepstakes
Integration of a game
Link with social media accounts
Product demonstrations
And many more
AssemblAR
AssemblAR is an app created by Bay Cities that provides easy step-by-step assembly and instructions:
Allows for product scan/look up using the in-app scanner
Captures user data and information
Improves customer experience