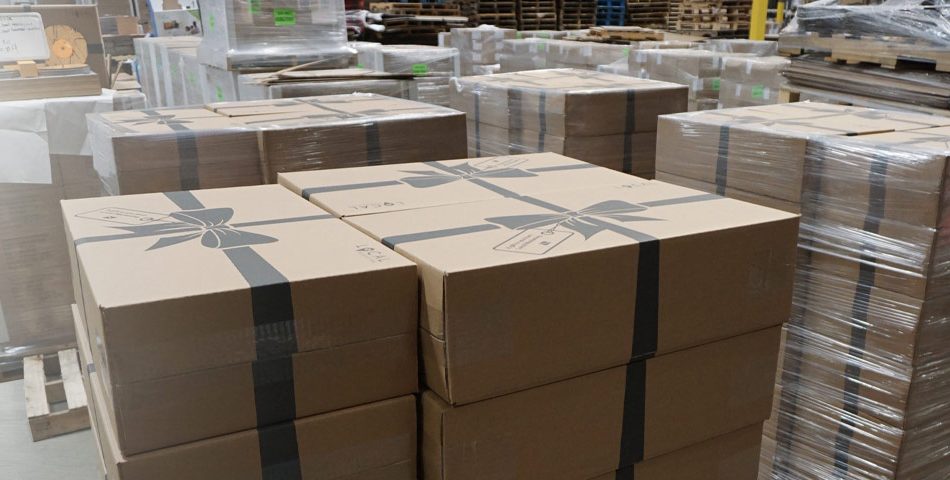 Bay Cities manages each packaging and display project for you, from idea through concept and completion. We have excellent project management programs in place, which allow us to track the status and process of a project at each point in time.
Some of the management tools we use are:
Customer Relationship Management (CRM) software
Time and action calendars
Standard Operating Procedures and Processes
For bigger retail projects, we use Bayview. Bayview is Bay Cities' custom, proprietary client portal, which grants customers access to their programs 24/7 during execution.
With Bayview we offer:
Immediate access to copies of proof of delivery
Insight into the progress of your program execution
The ability to route PO's on your behalf to Walmart and Sam's Club
Access to load maps and view real time status updates.