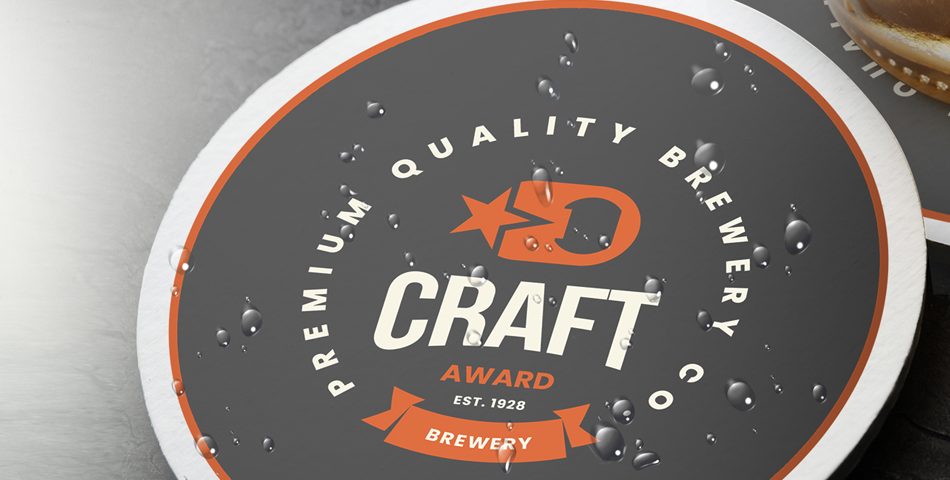 Mako-Board™ is a two-sided, coated board that is 100% fiber-based. 100% recyclable and paper-based, Mako-Board™ functions as a sustainable alternative to plastic for temporary and moisture-sensitive signage.  This eco-friendly sign board ideally replaces foam PVC, fluted polypropylene, aluminum composite and PE-coated materials. The recommended usage is up to 12 weeks.
Mako-Board™ is a natural product that can be recycled up to 8 times. Mako-Board™ has a high resistance to tearing or warping. With excellent, smooth printability on the surface, Mako-Board ™ is a great material to feature high-quality graphics on signage.
Some of the environments that can feature Mako-Board™ include:
Produce or freezer aisles
Garden sections
Breweries, brewpubs or restaurants
Outdoor events
Bay Cities is one of the exclusive suppliers of Mako-Board™.