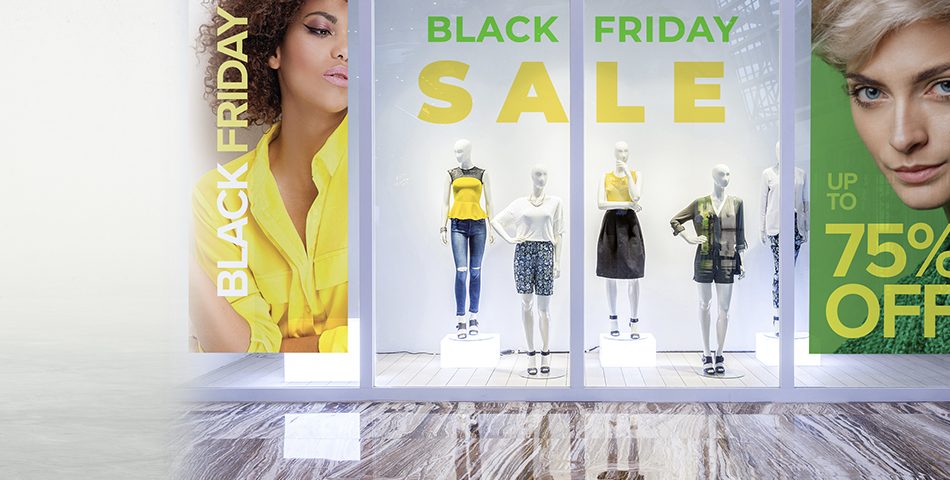 Signage is a simple and creative way to advertise, promote and call the consumer to action. Publicly displayed signs can be seen in retail hanging in aisles or on side panels, at restaurants, outside events, and on walls and windows as banners.
POP signage can share your branding, inform your customer about your products, promotions and services or direct your customer.
Signage can be placed in convenience stores, restaurants, grocery stores, retailers, schools and any other location to educate or convince the consumer. Backlit signage details can illuminate your branding and draw more customer eye's to your signage. Dimensional signage adds depth and texture to your branding and messaging. Event signage can be directional or informative for attendees.
With a huge variation in materials available, finding the perfect sign for your needs will depend on the goal of your efforts. Some important factors to consider when deciding on signage are:
The look you are trying to achieve
Installation –  whether the signage will be mounted, hung or standing
Indoor or outdoor environment
If it will be temporarily or permanently displayed
Signage offerings include:
A-Frame (Sandwich) Boards
Backlit Signage
Banners
Graphic Boards
Lettering
Menu Boards
Posters
Wall décor
Wallpaper
Window Graphics