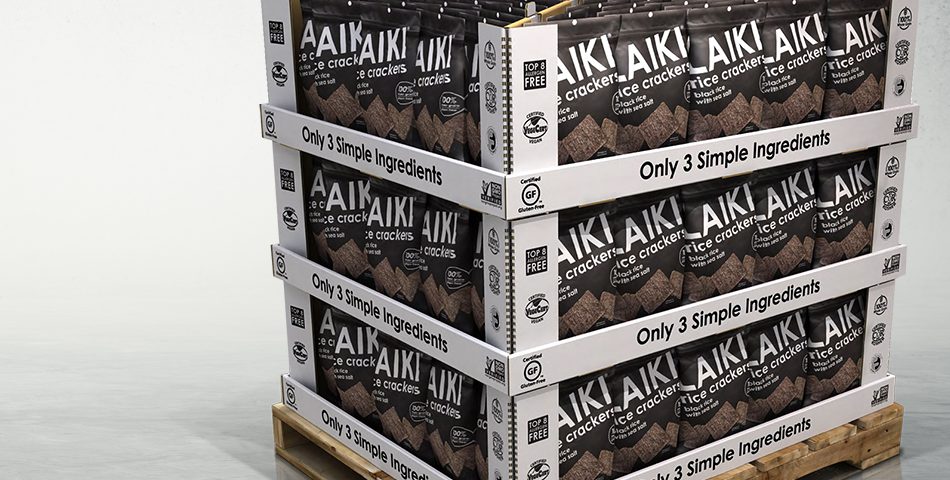 Retail Program Management
We have strong and intimate relationships with many major retailers. Each retailer has specific specifications for their stores that displays, and packaging designs need to meet. We are an approved supplier for most major retailers and know their specifications in and out. We will work together with you and your retailer to ensure specifications and timelines will be met.
A selection of retailers we work with:
Walmart
Sam's Club
Target
Kroger
Costco
Best Buy
Pet Smart
And many more!
We serve as your ambassador for the retailer and we do everything to ensure you will receive what you intended. We have a great understanding of how to navigate each retailer and we work closely with the buying teams, planners and logistics departments.
We are invited many times to design, manufacture, pack out and fulfill specific-themed trains, which carry themed products from different brands. If you are selected to be part of a multi-brand train, we will be the project manager and will coordinate between all different brands and the retailer.