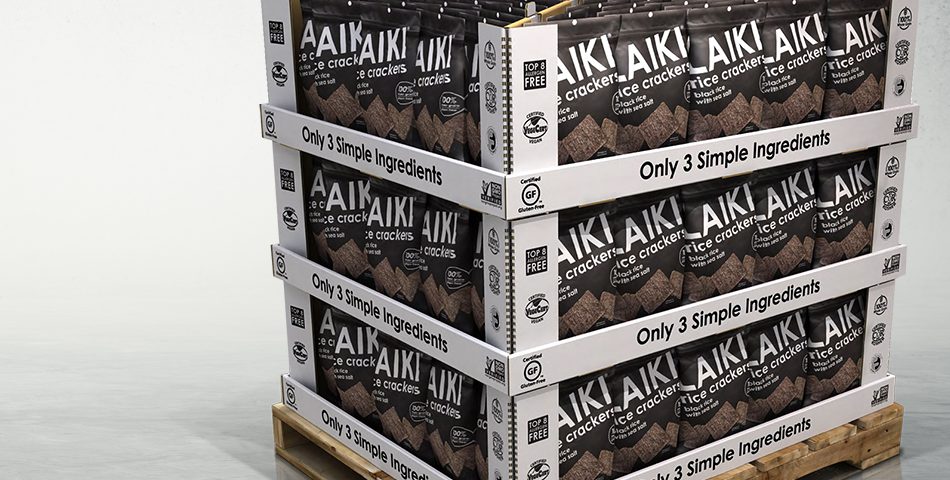 Retail Display Campaign Programs
We have strong and intimate relationships with big-name brands and many major retailers. We are an approved supplier for major retailers and understand their processes, procedures, and specifications. We will work together with you and your retailer to ensure specifications and timelines will be met.
A selection of retailers we work with:
Best Buy
Pet Smart
And many more!
How We work
From that first connection with the buyer, through the PO, and into store, we are with you every step of the way. Our process is the baseline for providing you with success. Our project managers work with you and key stakeholders to define the project scope, budget, and timelines. They monitor and control risk and communicate and facilitate the End-to-End Project Plan. Our projects start with Concept and Design through production and can include packout, logistics, and data management.
We serve as your ambassador for the retailer, and we do everything to ensure you will receive what you intended. We have a great understanding of how to navigate each retailer and we work closely with the buying teams, planners, and logistics departments.
Buyers
Success in retail starts with the buyer. Retail buyers are responsible for what brands and items are available in-store. Bay Cities has relationships with many buyers and buying teams and is familiar with how to work with them efficiently. This allows for smooth and open communication between brands, retailers, and Bay Cities.
Display Style Guides
Each retailer has its own distinctive requirements for POP displays as laid out in their Display Style Guide. These guides provide the requirements for every aspect of different display types and styles allowed including specifications such as dimensions. At Bay Cities, we have extensive experience designing for retailers and will work with you to create designs specific to each retailer.
Sustainability
Sustainability is at the forefront of each retailer. Retailers have developed different plans and initiatives to help reduce their impact on the environment. We stay on top of sustainability efforts in major retailers. This insight allows us to assist you in creating products that are meeting or exceeding sustainability standards as set by the retailer.
Promotional Calendar
Retailers work with a promotional calendar; a yearly guide that shows campaigns a retailer will be performing in-store. These yearly guides vary and are unique to their retailer. Gaining an understanding of how a retailer lays out its promotional activities, can better prepare for planning your promotional in-store calendar.
Learn more
            Download our eBook on How to be Successful in Retail with a POP Display