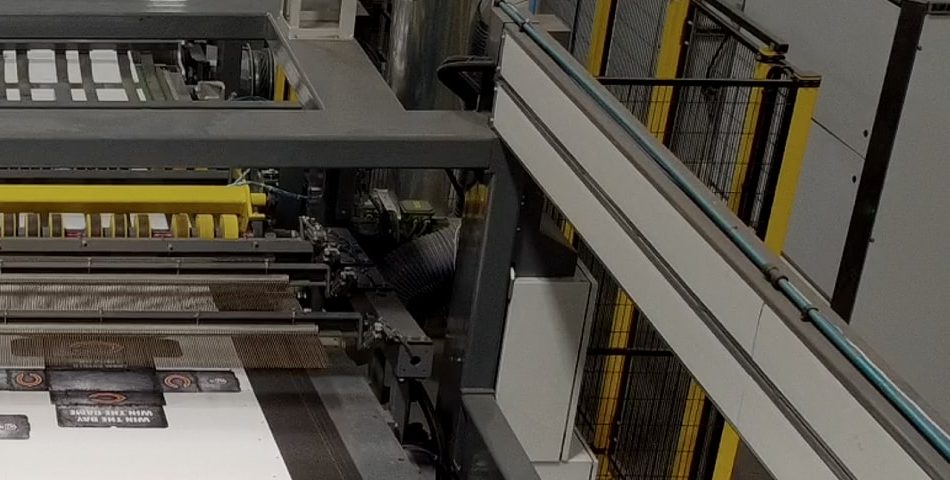 We can help you maximize the impact of your branding on packaging and POP displays with game-changing digital printing technologies.

Digital printing offers faster speed to market, substantial cost savings and more flexibility than
traditional print processes. Since digital presses use acute nozzles to spray ink directly onto a
substrate, no print plates or labels are required. You can produce a full spectrum of designs, with
personalized artwork in a quick and cost-effective way. Switch out your artwork seasonally, change
a barcode, or launch a new flavor, without being tied to an existing print plate. With less limitations, creative patterns, logos, and messaging can be applied to any panel to promote inside and out.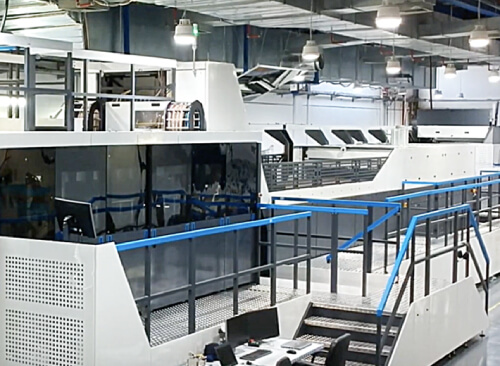 Digital Printing Offers:
Speed to Market: Meet your window of sale with quicker turnaround times to get your product in front of the competition faster and increase sell-through.
Cost Savings: Digital printing does not require print plates or litho labels, so you can refresh your art for every flavor, season, targeted campaign, and product launch to keep your brand image relevant without wasting inventory. Order what you need, when you need it.
Flexibility, Customization & Personalization: Personalize each box with different names, SKUs, part numbers, or QR codes with crisp quality text down to 4pt. Deliver targeted information to consumers at the point of purchase and pivot easily when art updates are needed.
Sustainability: Feel good about your packaging and displays being produced with sustainably sourced, SFI & FSC certified materials. Our FDA-certified, food-safe, water-based inks are perfect for food-grade packaging.