Craft Brewery Packaging Solutions
It's Time to Bring Your Brew to Life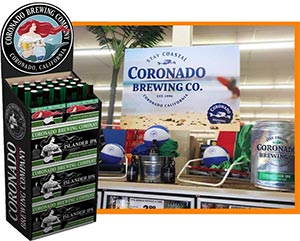 Craft Brewers deserve packaging partners that are just as unique and smooth as their product. With Bay Cities as your packaging partner, you can expect just that.
Our Employee owned company allows us to provide impeccable turn-key solutions for your packaging needs. Our level of quality and customer service allows us to serve you exactly what you're looking for to make sure your brand stands out on the shelf.
Like most of you, we are an independent business, local to Los Angeles, and we care about providing environmentally friendly solutions to our customers. We are an employee-owned company and care deeply about the end result of our products, making sure our customers are happy.
We know you have a lot of beer to promote, and that it's always changing. Let us help you with your in-store promotion, and give consumers an experience with your brand through multiple packaging methods to make sure none of your beer is missed!
Jockey Box covers
Carriers
Case Stackers
Can Packaging
Mother Cases
Point-of-Purchase displays
Club store packaging
Events and Festival needs
Interactive packaging and much more!
We'd love to hear more about your brewery and what your needs are. Fill out the form at the top of this page to get the conversation started!
Today is the best time in U.S. history to be a beer lover. As a nation, the U.S. now has more beer styles (150+) and brands (20,000+) to choose from than any other market in the world. Source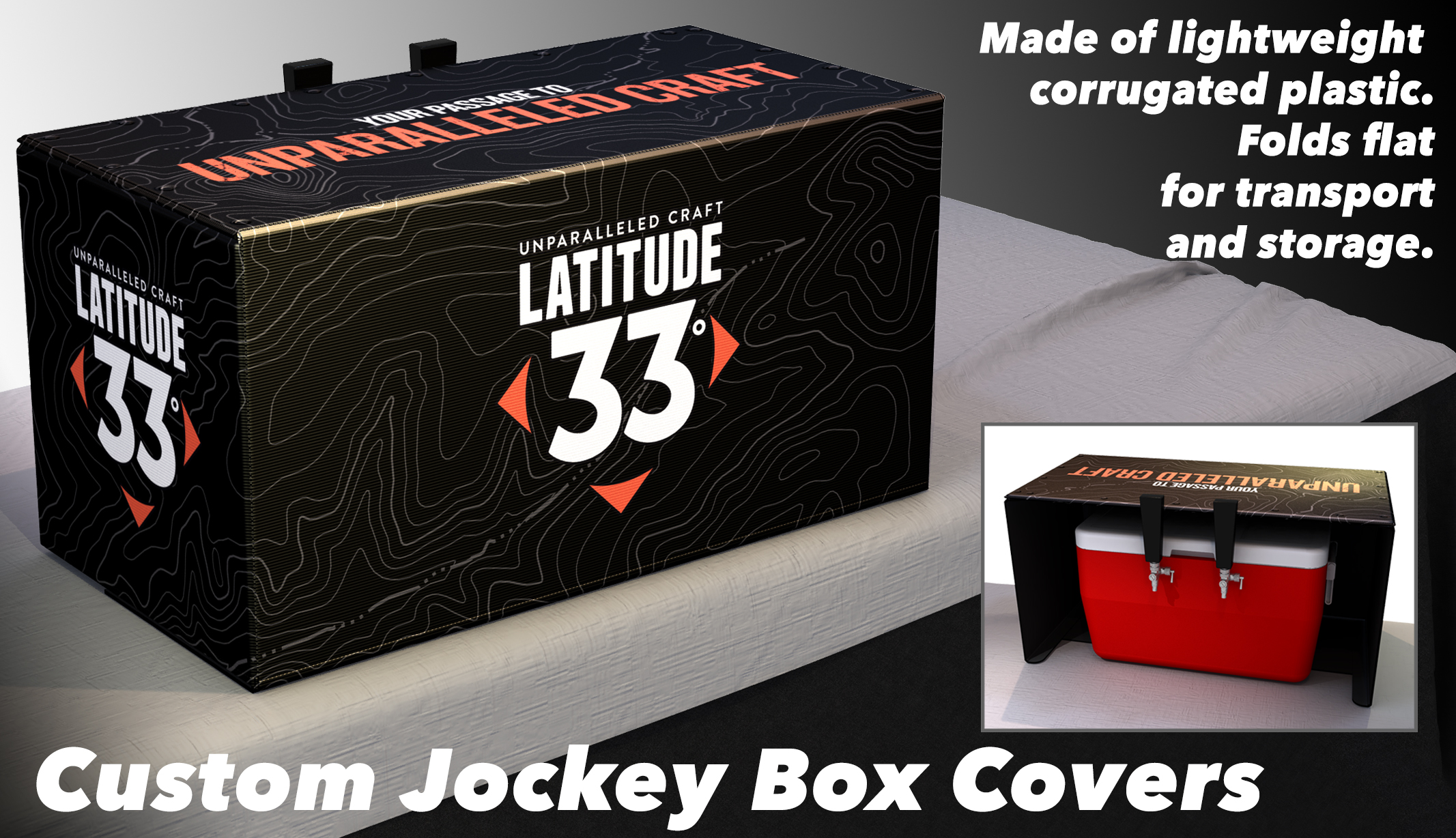 Bay cities has been approved by the Alcoholic Beverage Control (ABC) to facilitate the packout of Alcoholic Beverages. We are also members of the CCBA, so make sure you let us know when you will be at the next event!