Bay Cities to Exhibit at SUBTA's Annual SubSummit 2019 in New Orleans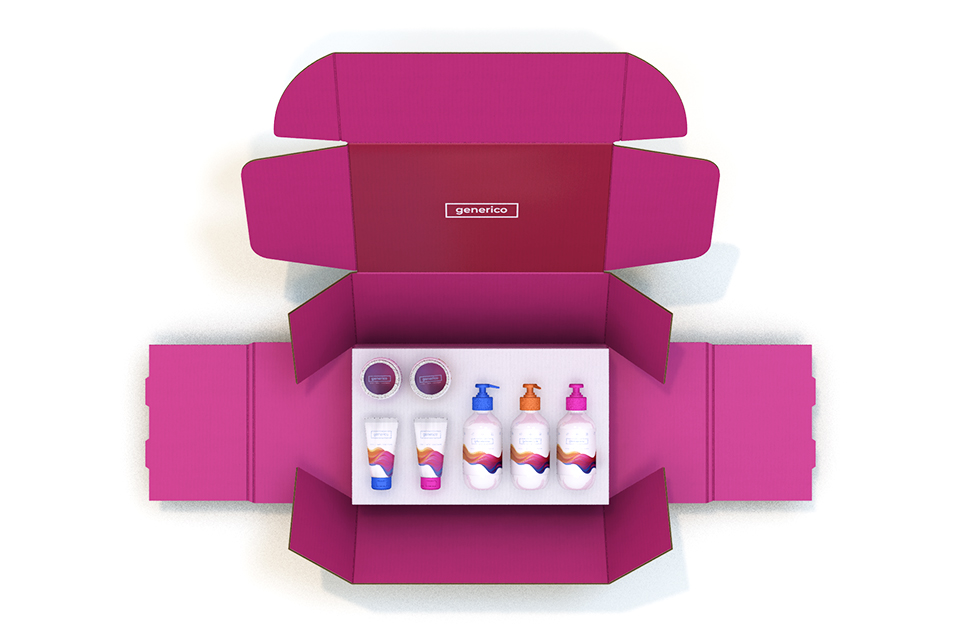 NEWS RELEASE
FOR IMMEDIATE RELEASE
For more information, contact us.
Bay Cities to Exhibit at SUBTA's Annual SubSummit 2019 in New Orleans
Gold and Welcome Box Sponsor Will Be Sharing Innovative Subscription Boxes
Pico Rivera, CA: May 22, 2019: Bay Cities, North America's most innovative packaging and design company, today announces exhibiting at SUBTA's SubSummit 2019 as a Gold Sponsor at booth numbers 104 and 106. The Subscription Summit, titled "Beyond the Box", will be held in New Orleans, LA from May 29th through the 31st. Bay Cities is a proud sponsor and manufacturer of SUBTA's Welcome Box 2019. This event participation will be an opportunity to share the continued innovations available for subscription boxes.
For more than 60 years, Bay Cities has been the leading creative packaging and display partner to brand marketers, retailers and e-commerce companies. At SubSummit 2019, Bay Cities will showcase how to elevate the unboxing experience through personalization, customization and experiential packaging. Art, names and tracking numbers can be custom printed on each box with Variable Data printing.
Innovative technology and designs, customized and personalized to the receiver, can propel an unboxing experience. Bay Cities will share how to create these experiences with digital printing, Augmented Reality and the execution of creative concepts. Various kinds of subscription boxes will be on display at the booth.
"At Bay Cities, we are always looking for innovative ways to help brands connect with their customers and stand out. We are excited to share our insights into branding, printing and technology at SUBTA's annual summit. With personalization, customization, unique packaging designs and technology, brands can elevate their subscription box experience and create strong engagement," said Nanneke Dinklo, Sr. Director of Marketing & Branding at Bay Cities.
All are invited to join Bay Cities at "Beyond the Box" to learn more about offerings for the subscription business. SubSummit is organized by SUBTA, the Subscription Trade Association. This association is a community of innovators, entrepreneurs, and thought leaders eager to scale their subscription businesses and change the subscription box industry.
To learn more about our offerings, contact us.
Sign up for our newsletter to stay up-to-date.
###
About Bay Cities
Bay Cities is North America's most innovative packaging and design company, providing integrated, end-to-end packaging and logistics solutions that are proven to drive sales , both on-shelf and online. Powered by technology and the best people, Bay Cities works seamlessly with brands and retailers to design and deliver product packaging and in-store display programs with ease and accuracy. Visit us at Bay-Cities.com.