Bay Cities Launches New Brand Identity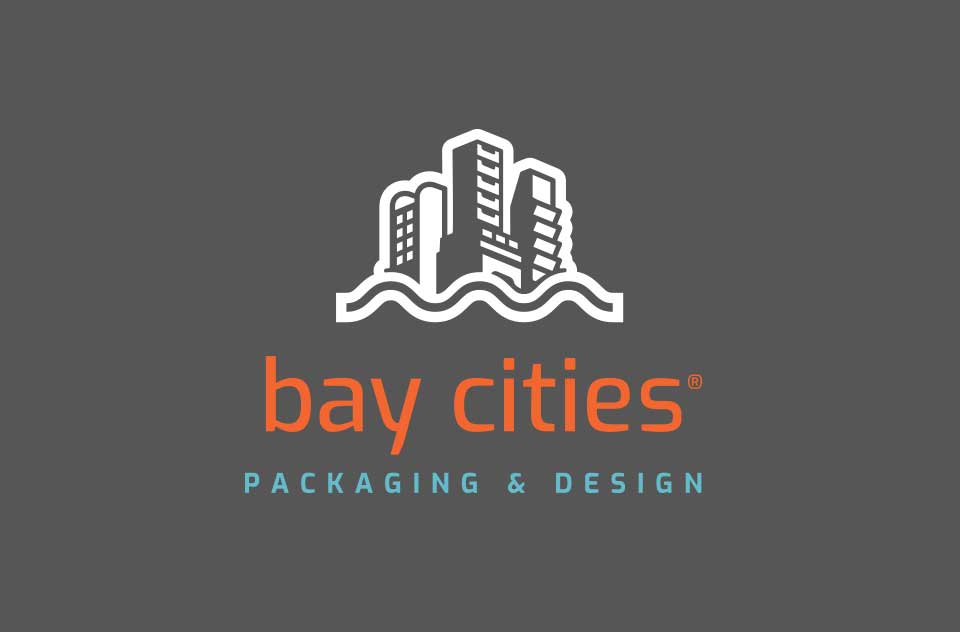 NEWS RELEASE
FOR IMMEDIATE RELEASE
For more information, contact us.
Bay Cities Launches New Brand Identity
New Branding Reflects Bay Cities' Continued Innovation and Growth
Pico Rivera, CA: Bay Cities, North America's most innovative packaging and design company, today announced the launch of a new brand identity. The new branding reflects the strength and direction of the company and its commitment to innovation.
For more than 60 years, Bay Cities has been the leading creative packaging and display partner to brand marketers, retailers and e-commerce companies. As the experience of shopping has changed due to in-home voice-control technology, the demise of shopping malls, and increased competition for shelf and floor space, the services Bay Cities offers have evolved to meet the needs of its customers.
"We incorporate cutting-edge technology, innovations and consumer research to create packaging and displays that speak to the 21st century customer," said Bay Cities CEO Greg Tucker. "Our new brand identity represents our continued innovation and growth, and better reflects our ethos and the services we offer to clients," said Nanneke Dinklo, Sr. Director Marketing & Branding.
The process of rebranding started in early 2018. The visual identity includes a new logo, color palette, fonts, and messaging that better articulates how Bay Cities helps customers shine on-shelf or online. A new website, collateral and additional physical and on-line items will be rolled out over the coming months.
The new Bay Cities brand is as much about inspiration as it is identity. "We help our customers shine in a crowded marketplace," said Tucker. "We champion innovation and creativity for our customers, and ourselves, and I hope that our new brand identity inspires customers to think creatively about the shopping experience."
###
About Bay Cities
Bay Cities is North America's most innovative packaging and design company, providing integrated, end-to-end packaging and logistics solutions that are proven to drive sales, both on-shelf and online. Powered by technology and the best people, Bay Cities works seamlessly with brands and retailers to design and deliver product packaging and in-store display programs with ease and accuracy. Visit us at Bay-Cities.com.